Contact Us Today
Have a question or ready to sign up? We're happy to help! Please fill out the form and we will get in touch with you shortly.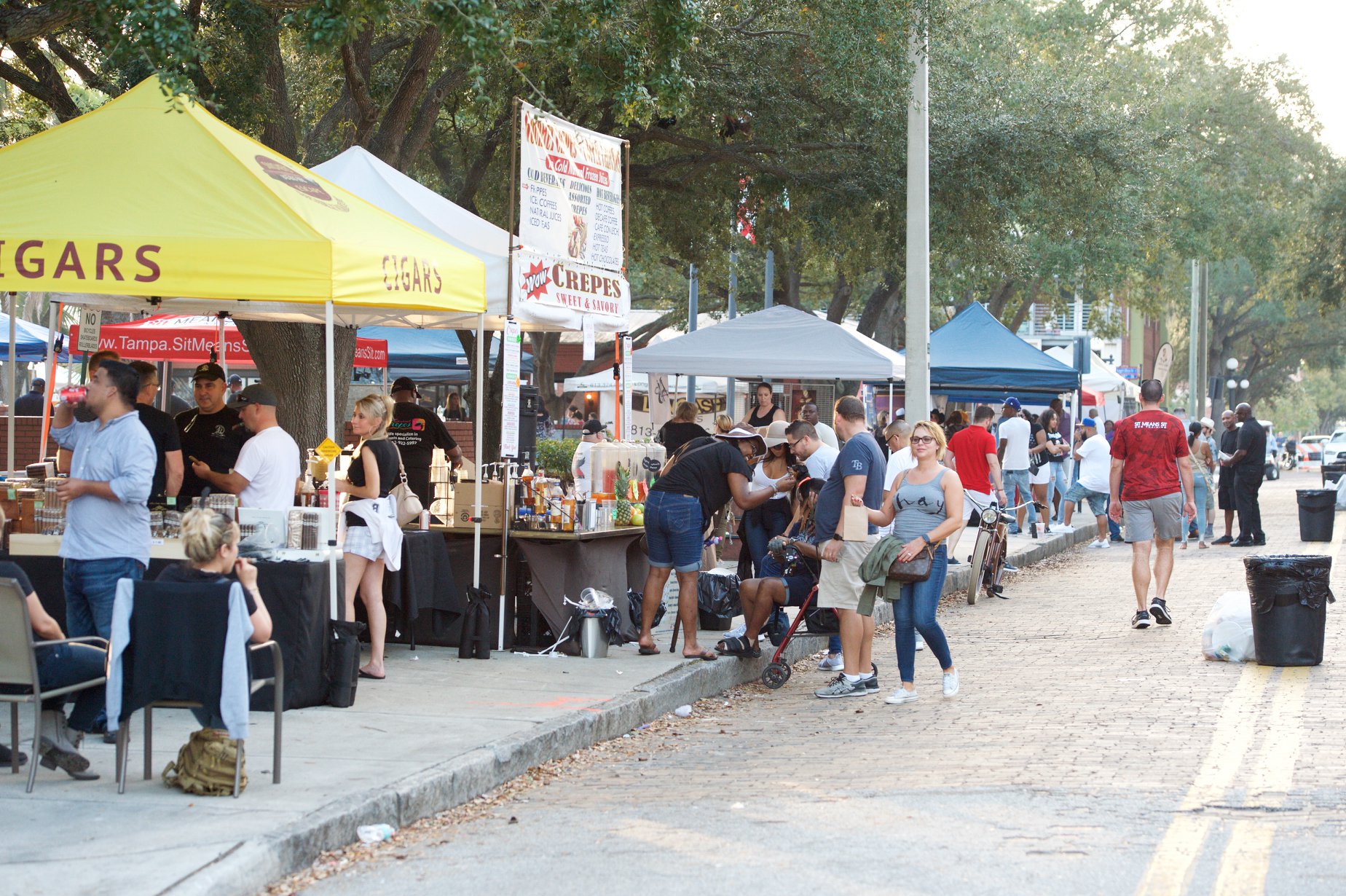 Sponsors, Vendors & Media Inquiries
We'd love to have you be part of this year's Cigar Heritage Festival! If you'd like to be a Sponsor or Vendor, please complete the form below. We also encourage members of the media or press to sign up as well. Someone will be in contact with you very soon to discuss your options.
Sign Up Today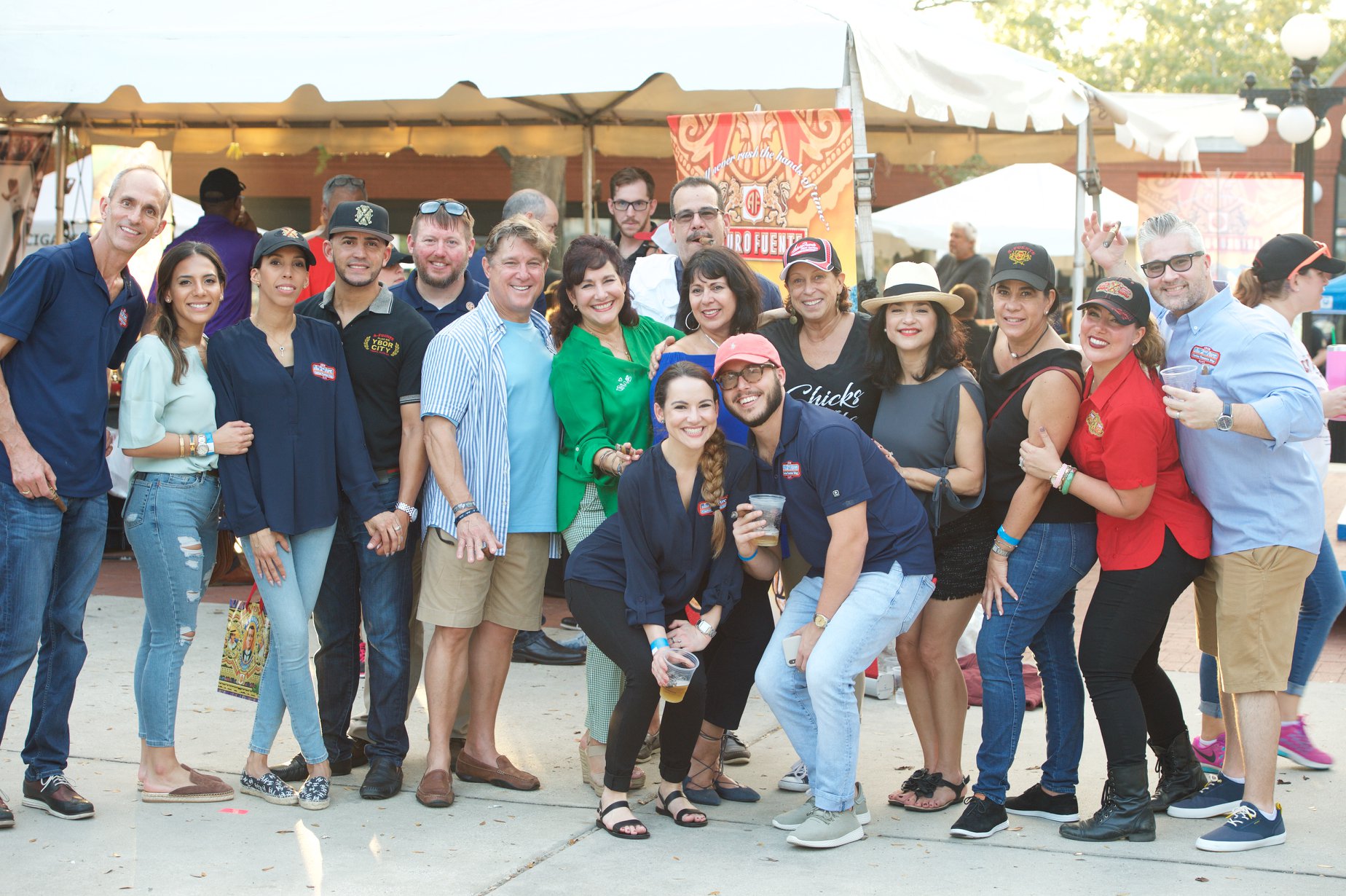 Event Details
1800 E. 8th Avenue, Tampa, FL 33605
Saturday (12/3)- Pre-Party!
Sunday (12/4) -
VIP Admission: 10am - 5pm
General Admission: 12pm - 5pm


Get directions